A lot of artists have now performed in their own concerts. Some of them even had their concert tours worldwide. Most of the artists who perform at a show are singers and dancers. There are different types of concerts you can watch, classical, musical, theatre concerts, and pop concerts. Fans are looking forward to their idols to have a concert tour in their countries. Watching their favorite artist perform is one of their bucket lists. Of course, when attending a performance, there are also specific rules you need to follow. You are not allowed to bring certain things to a concert, such as:
Deadly Weapons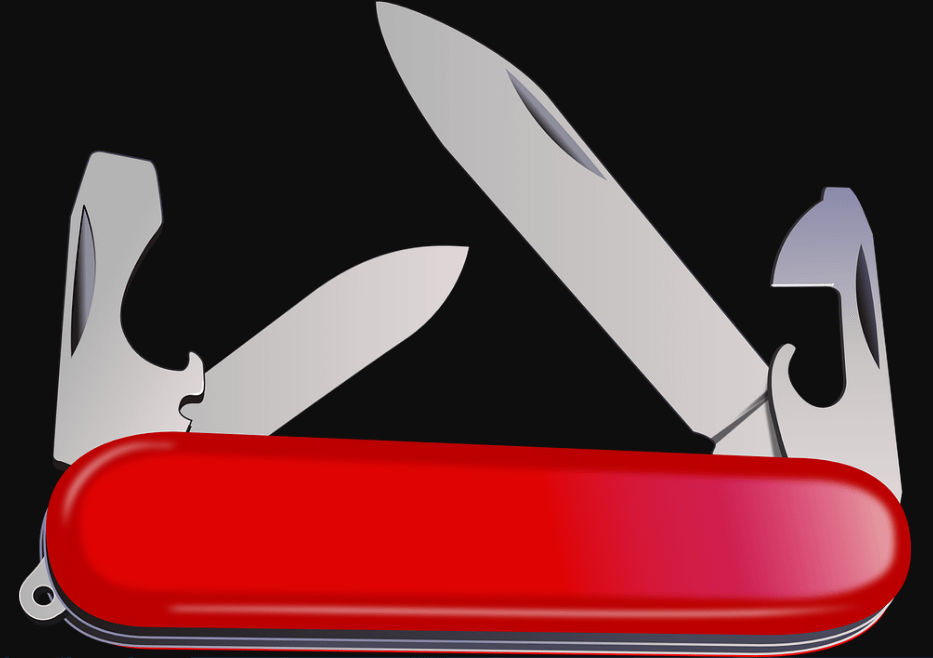 The first and the generally obvious thing you should never bring with you to a concert is any kind of weapon. The concert management always mentions that carrying a deadly weapon to a show is prohibited since people are becoming more unpredictable nowadays. We are not saying that you are planning to bring a giant machine gun, but unintentionally leaving a swiss knife in your pants pocket will not turn out great either. You attend a concert to tune in to music, not mug random people. If ever you are caught carrying a deadly weapon, you will 100 percent be accompanied out of the venue, and most likely be banned.
Illegal Drugs

Bringing illegal drugs is another no brainer. Similar to deadly weapons, bringing illicit drugs to a concert is probably not the best thing to do. We do not know why someone would, but some people do. If you are caught carrying illegal drugs inside the venue, you are going to be arrested and go to jail for that reason. Odds are when you pull out the drugs; other people might see and report you to the security management. There are a lot of eyes watching you that you won't seem to notice.
Backpacks and Duffel Bags
You are here to watch a show, not go camping. Why would you bring such an enormous bag? You are not allowed to go inside a venue when you are carrying a backpack or a duffel bag. People might wonder, what are you keeping in such a big bag? Security management might also think that you are hiding something that is prohibited inside that bag. Plus, these are just bulky and chunky items that you need to carry around the whole time of the show. It would be a disturbance for other people when you pass by them carrying a giant bag with you.