It may have been days, weeks, months, or years dreaming of seeing a favorite artist, and now the time has come. People may consider it as attending the concert, what they fail to recognize is, to participate in any concert, one must prepare for it well.
Know the Sitting Views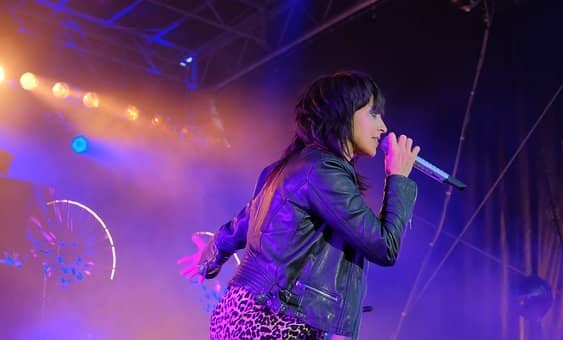 Before even purchasing the tickets, it is good to have an idea of the seating views of the concert you want to attend. It is good to know the available seats and if they will suit your preferences. Are you the type of person in need of places with close proximity to the stage or those who want seats that encompasses the view of stage performance plus all audience? Choose what you will feel best suits you. If you are attending the concert with friends or family, it is also good to consider the number of seats available so that you can sit next to one another.
Buy a Ticket
I would advise you to buy the tickets sooner than later. There is a tendency for ticket prices rising as the concert day comes near, so the earlier, the better. Another recommendation is to check various websites selling the tickets so that you can buy from a trusted source at an affordable price. It would be best if you also considered how you would obtain the ticket, do you prefer it sent to your mail to print yourself or have them on your phone. Make sure you buy tickets from a legit source.
Decide Your Outfit
Does it sound funny? Yeah, but trust me, this is a very crucial point when planning for a concert. If you choose the wrong outfit, then you mess up your comfortability at the concert. When choosing an outfit, put into consideration walking, standing, dancing, the temperature and weather of the venue. Shoes can spoil or make your day at the concert, so try as much as possible to find a shoe that well fits the concert. Remember, concerts are the best places to show your fashion. Is it cool and sexy? Well, you know better.
Be Updated
As you wait for the concert day, it is better if you follow the artists and the event. Have an inside scoop if the artists release a new song or if the venue is changed. Some unavoidable circumstances may lead to postponing the concert, and maybe you are not updated. On the final day, make sure you have everything ready so that you do not miss any moment of the concert.